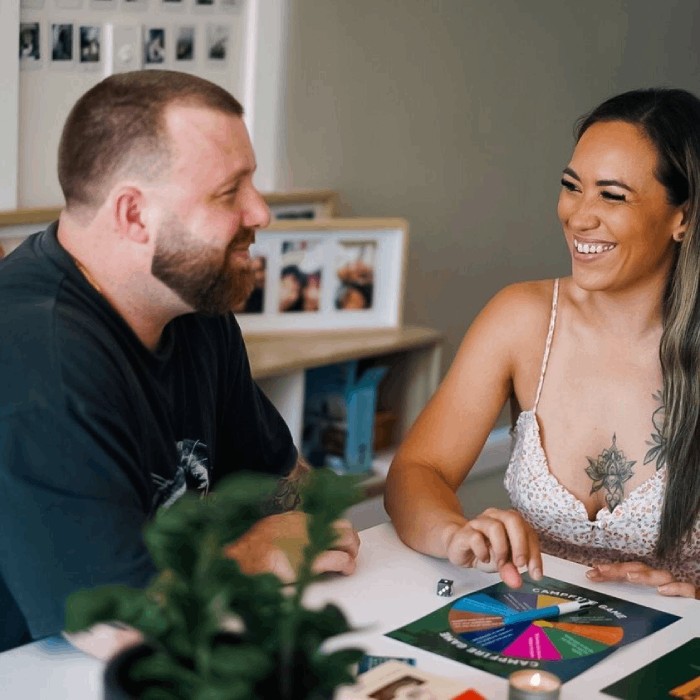 Hey Lovers, welcome to our world.
We believe relationships are the most precious thing we humans have. That's why we are on a lovely mission: to bring closer relationships closer.
Date in a Box knows every relationship deserves an amazing date.
Since our beginnings in 2020, we are focusing on helping people reconnect with their loved ones in an easy yet meaningful way by creating amazing experiences to be shared together.
Ready to join to love's movement?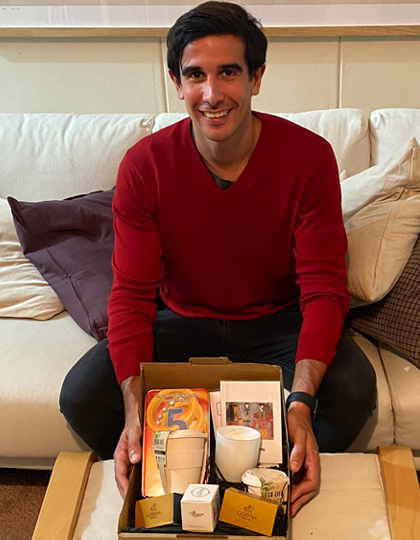 Hi, I'm Pablo! I am originally from Argentina and have been calling Australia home for the last 5 years. One of my treasured memories from my childhood is every Friday night at my Grandma's house, where my whole family gathered together to connect over my Grandma's delicious Italian food. I am grateful to have learnt early how important nurturing our relationships is.

For the last few years I have been on a mission to help others connect in our ever changing world.

I realized putting quality time aside to nurture the relationship with my partner is both important and difficult in today's busy world. It's so easy to get caught up into a routine, right? I decided to do an experiment with my partner, where each Tuesday night we set up a "date night", and tried to do something new and different each week. The date nights are great, they help us reconnect and strengthen our relationship.

Since then, I am on mission to empower every couple to connect and nurture a meaningful connection!

Happy dating!
Pablo
Founder Date In A Box
Copyrights © All Rights Reserved By Date in a Box